SPIRIT WEEK! Today is Wacky Wednesday. Our Patriots sure look wacky!! #patriotproud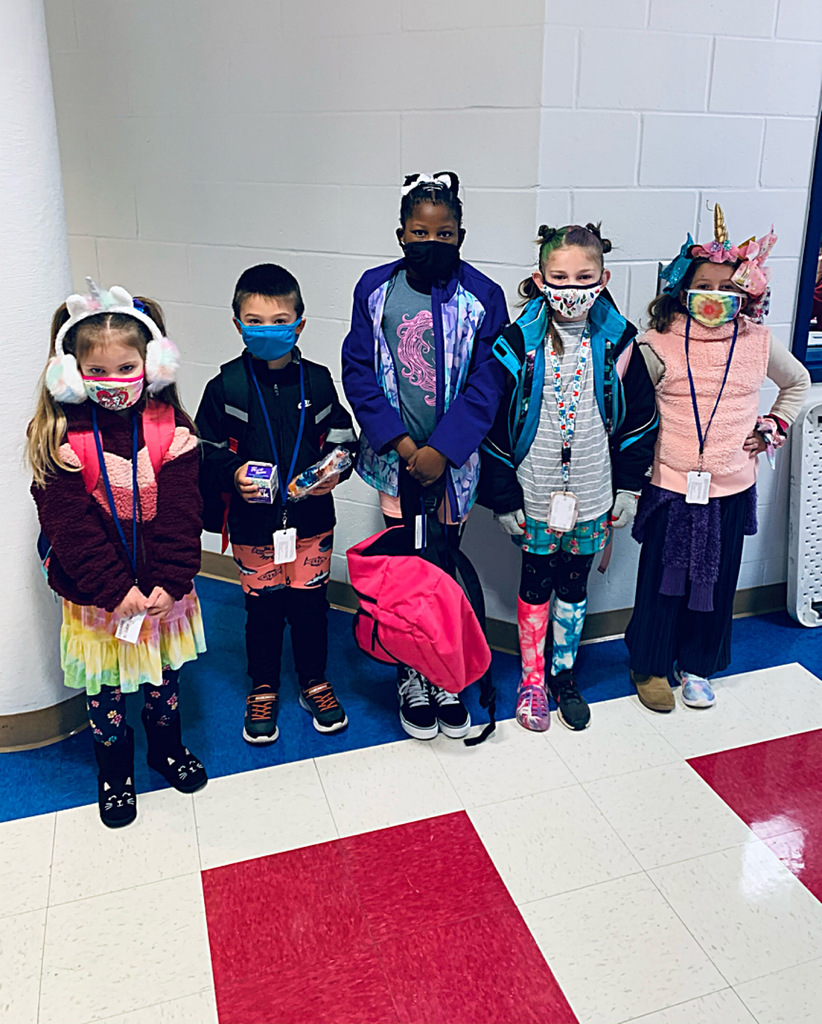 SPIRIT WEEK! Today is Super Hero Day. Here are a few snapshots of the people our students view as heroes!! #patriotproud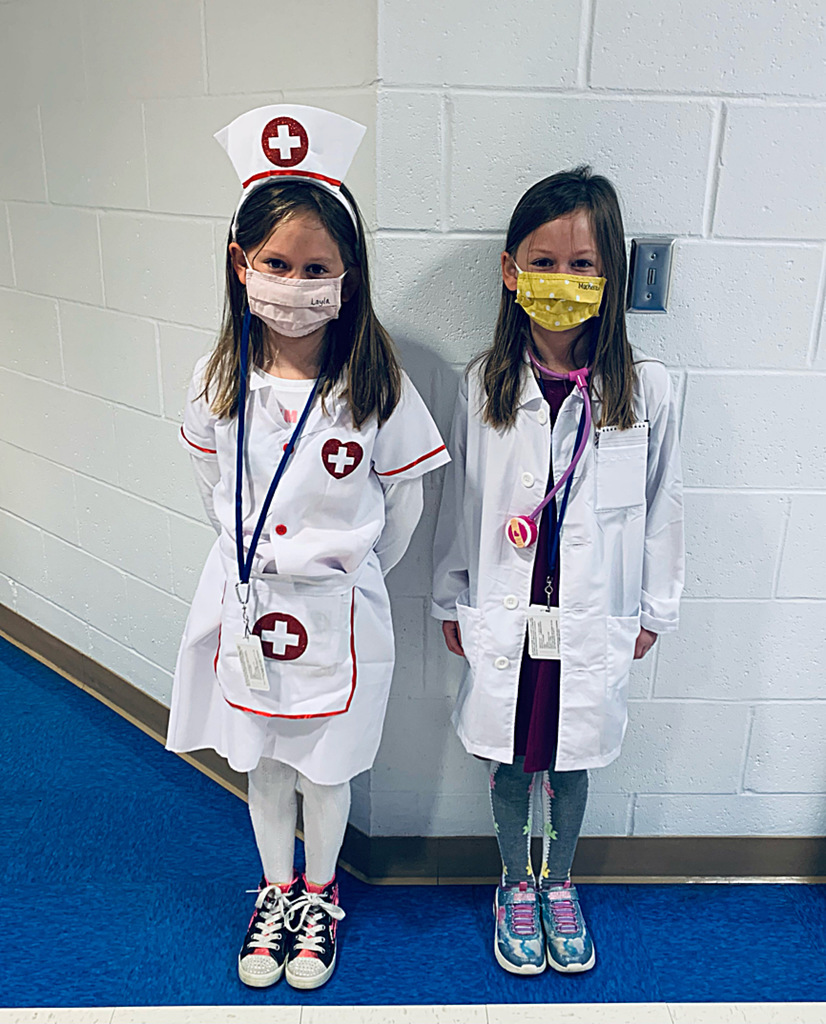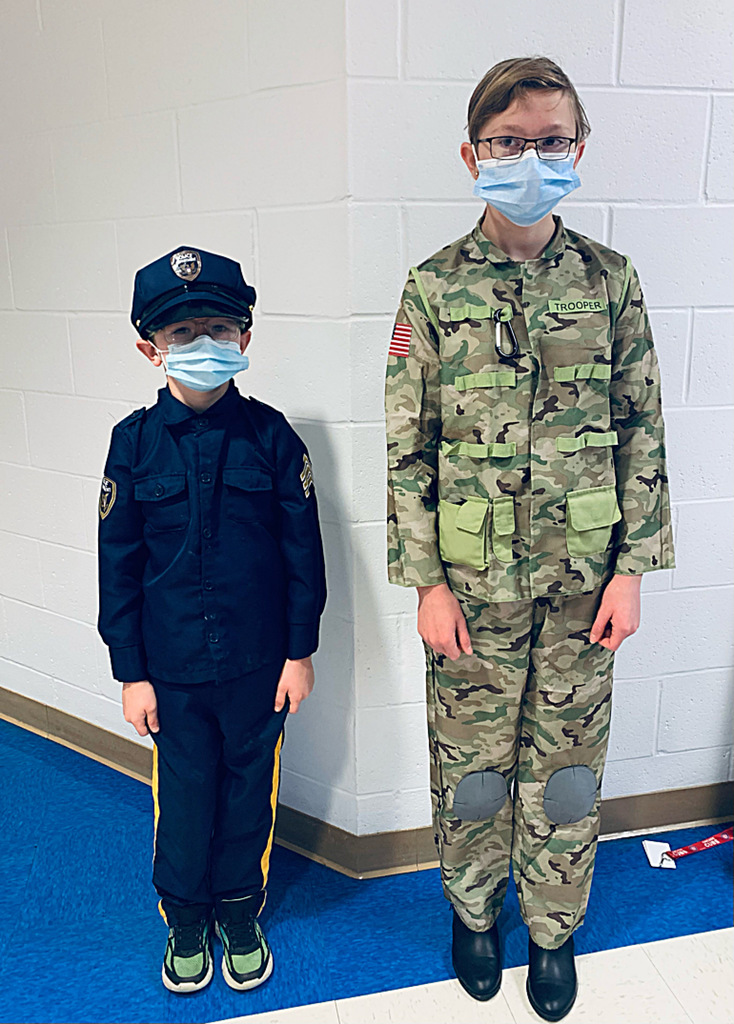 A big congratulations to our ticket winners for this week! Way to go, Patriots!!
Mike Rucker and Bruce Brown, along with the members of the Trail Advocates of Central Illinois (TACI), presented awards to our Peoria Heights art students this morning. The students were commissioned to come up with designs for murals that will go along the Rock Island Trail. Out of over twenty designs, eleven were recognized this morning and awarded $50 checks. Two of our students had their designs chosen as winners and received a $100 check each. Congratulations to all of the students who participated! The following students were recognized today; Natalie Scott, Megan Reising, Adeline Reliford, James Crawford, Skylynn Hill, Macie Ramsey, Maya Castro, Taytum Walsh, Xena Adkins and Tania Cox. Our two winners were Co Co Hott and Aliza Shirley. The winning designs will be put up along the trail in the Spring. Way to go, Patriots!!
Our second grade students in Mrs. Biller's class got to practice place value with snacks! Math+snacks=fun!! #patriotproud #phacademics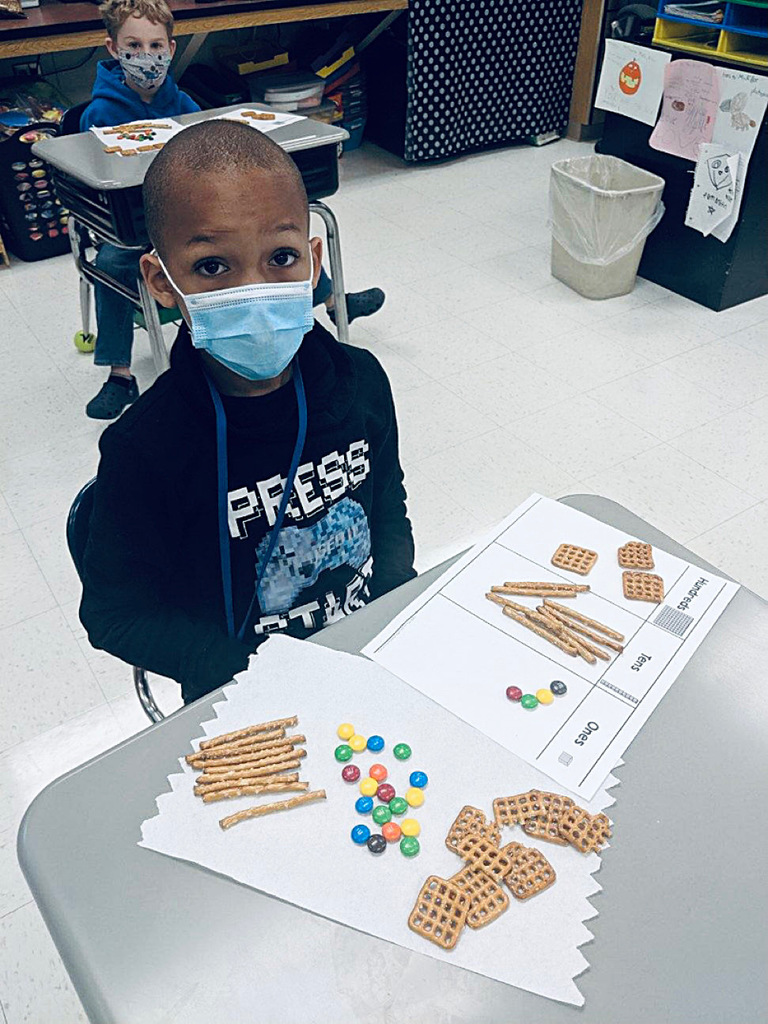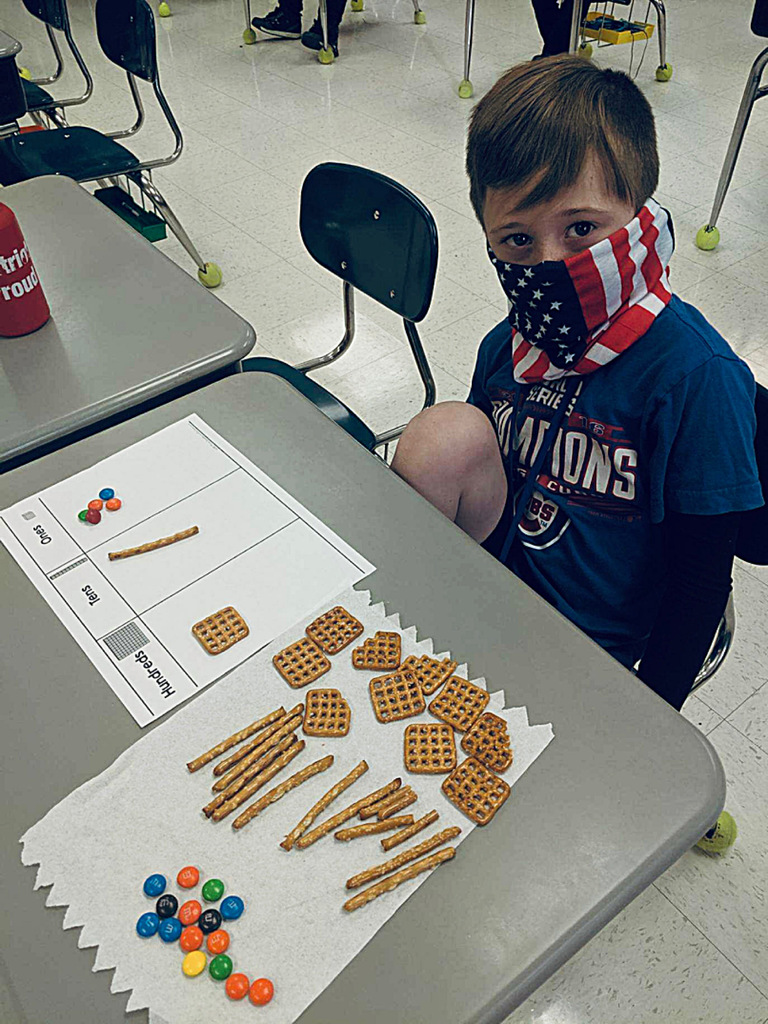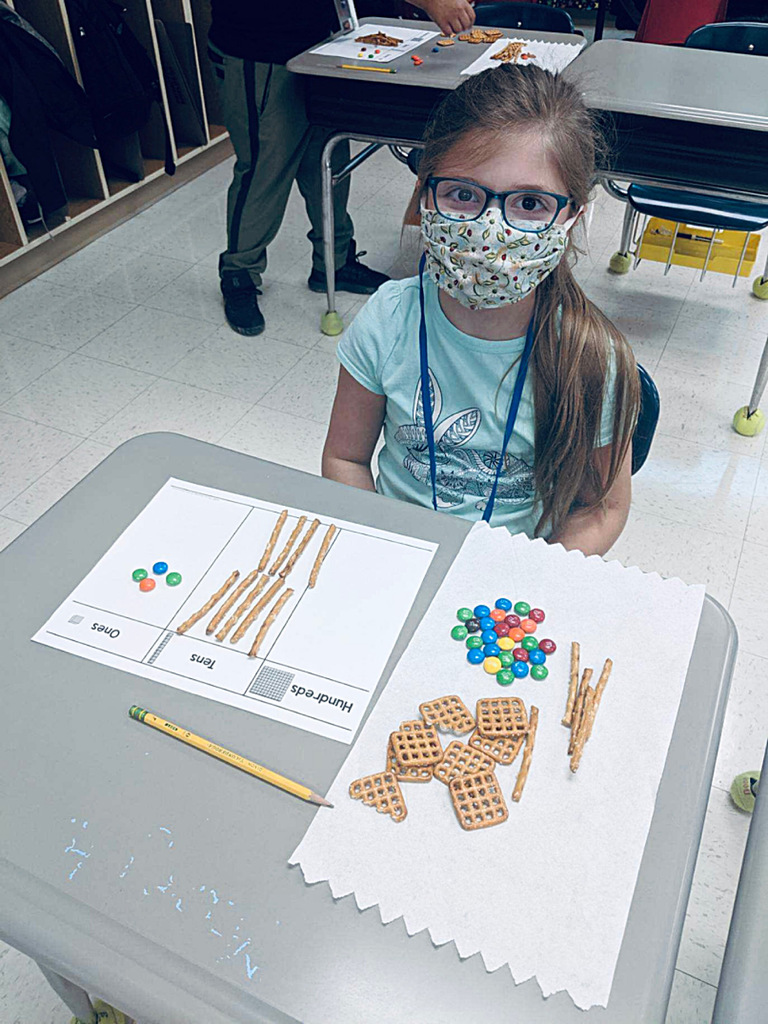 We have gotten a little creative with our recess time, and the kids love it! It's been so much fun for our Patriots!! #patriotproud #phacademics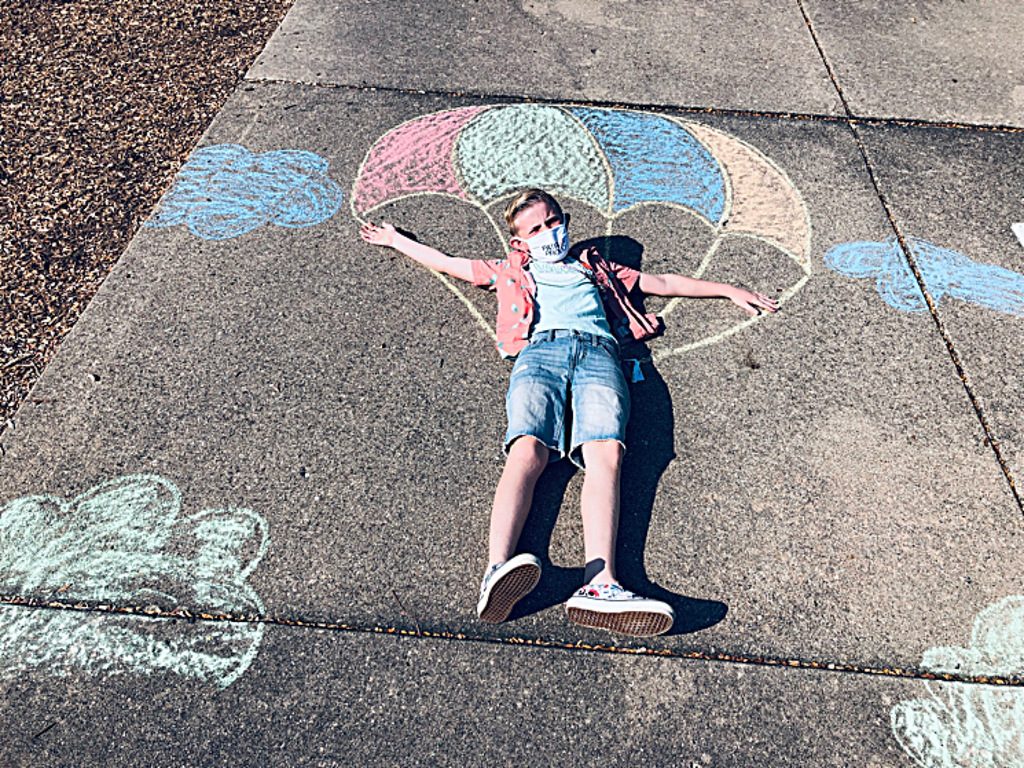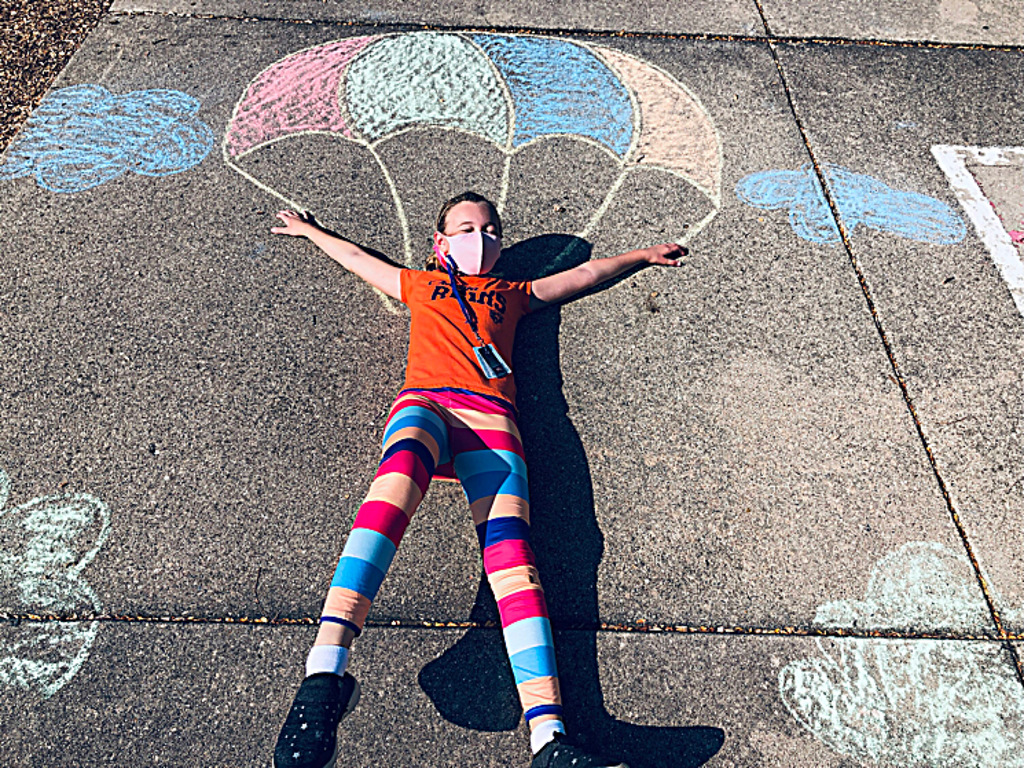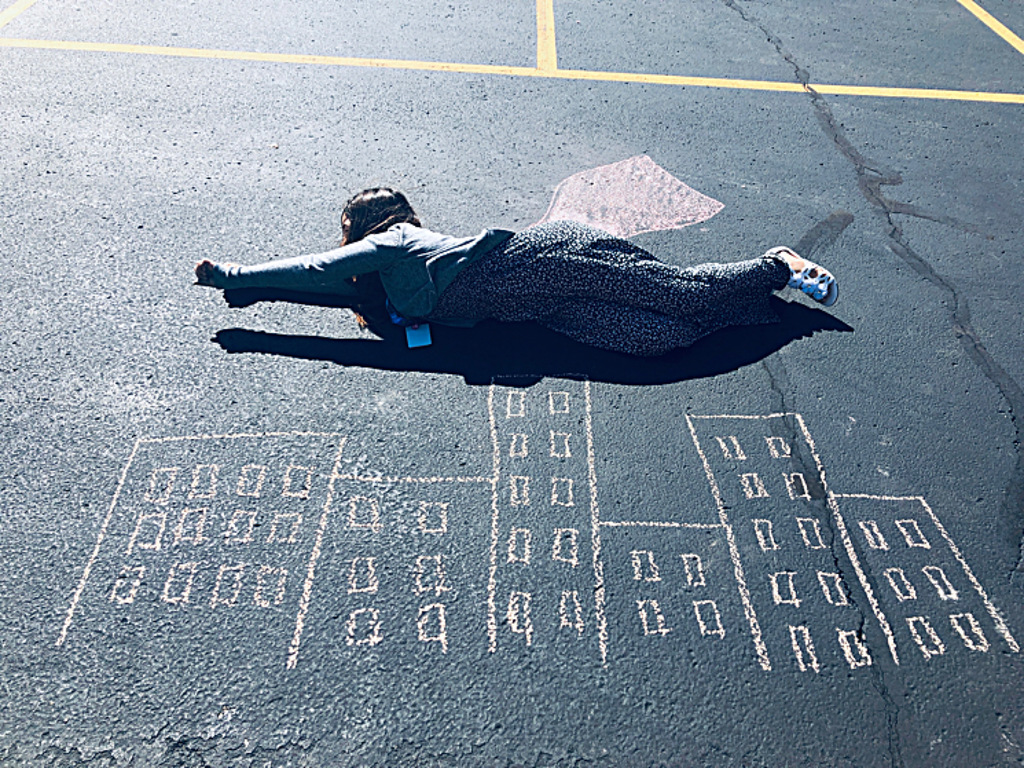 Mrs. Rogers took her second grade class outside to enjoy Fall. They had a beautiful day to walk around and explore. How fun! #patriotproud #phacademics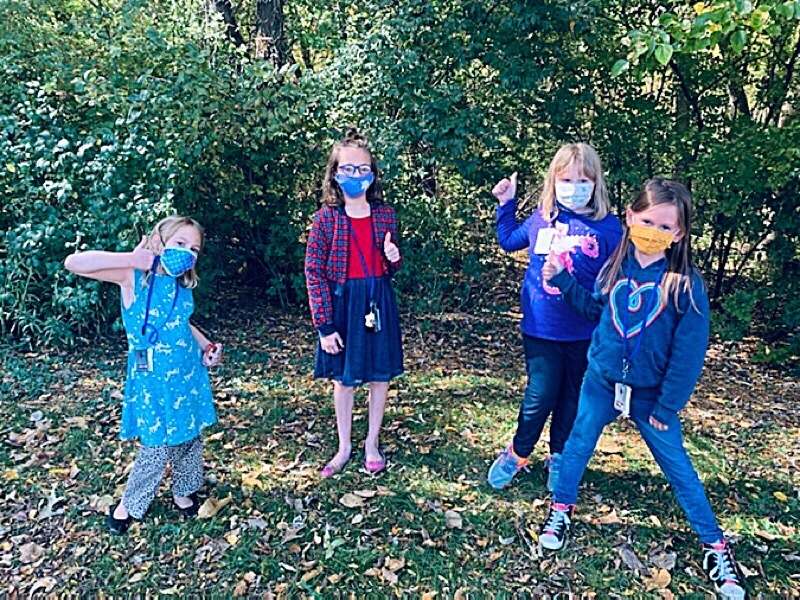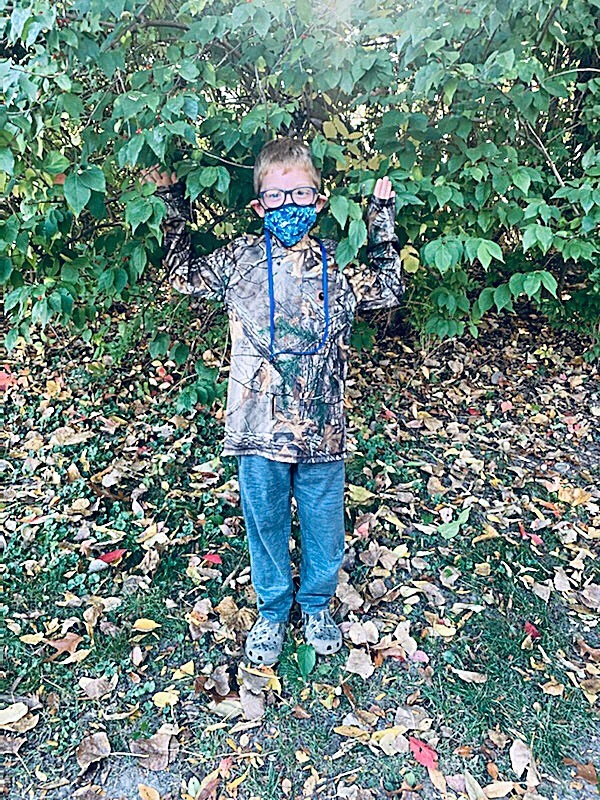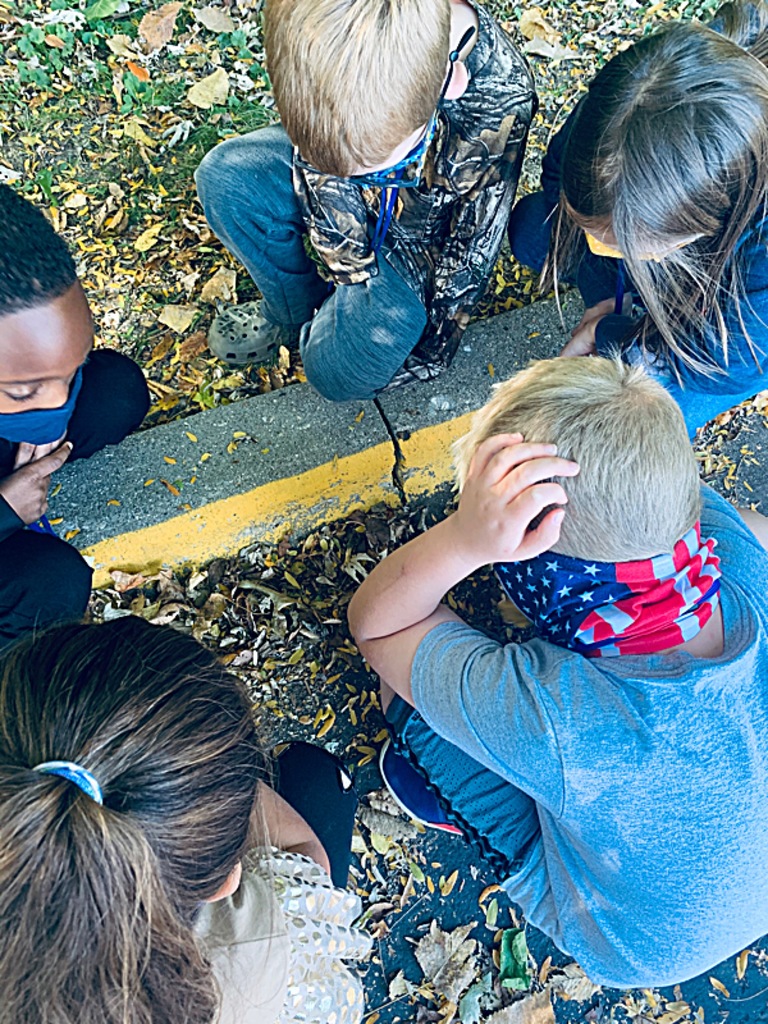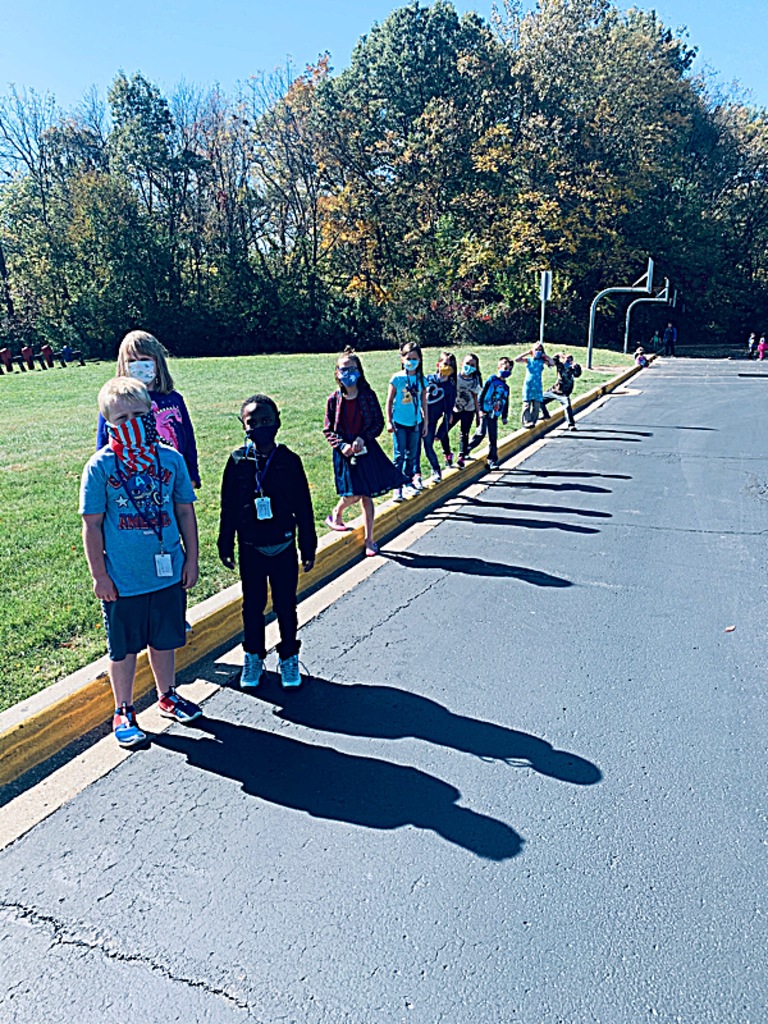 Special shout out to our PHHS Spot Light Teachers! Last week was Jimmy Jordan and this week is Lindsay Cocquit!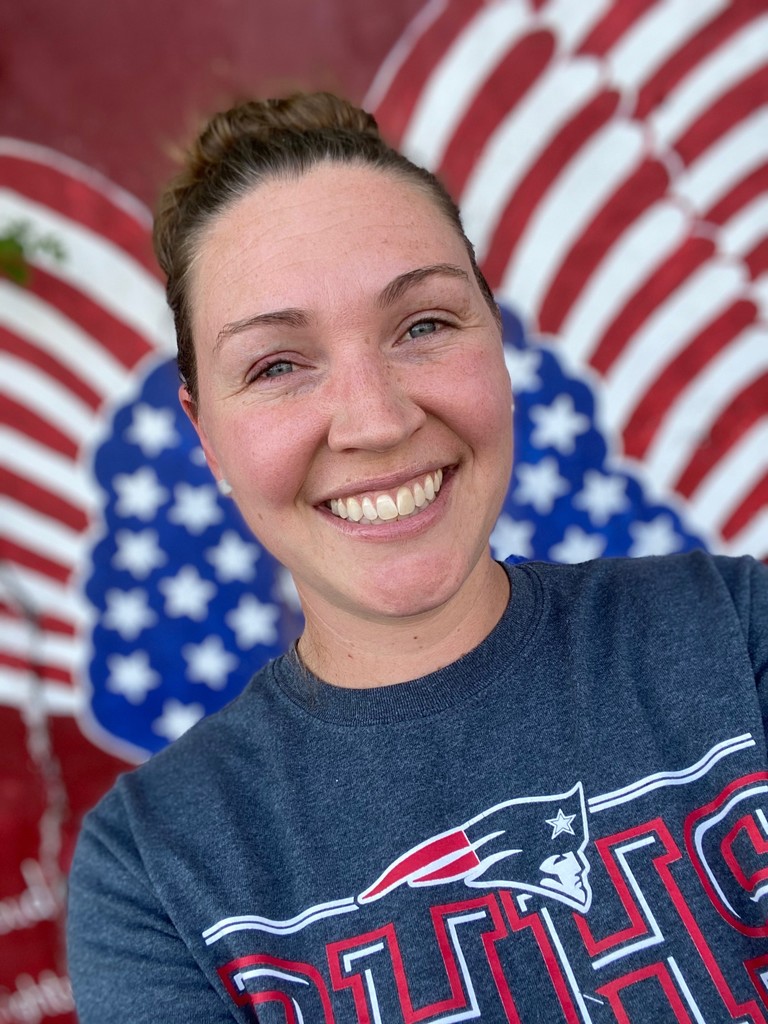 Each week Mrs. Alvarado posts a "Math Fail" for students to figure out. Here are our students who successfully answered it. Excellent job, Patriots!!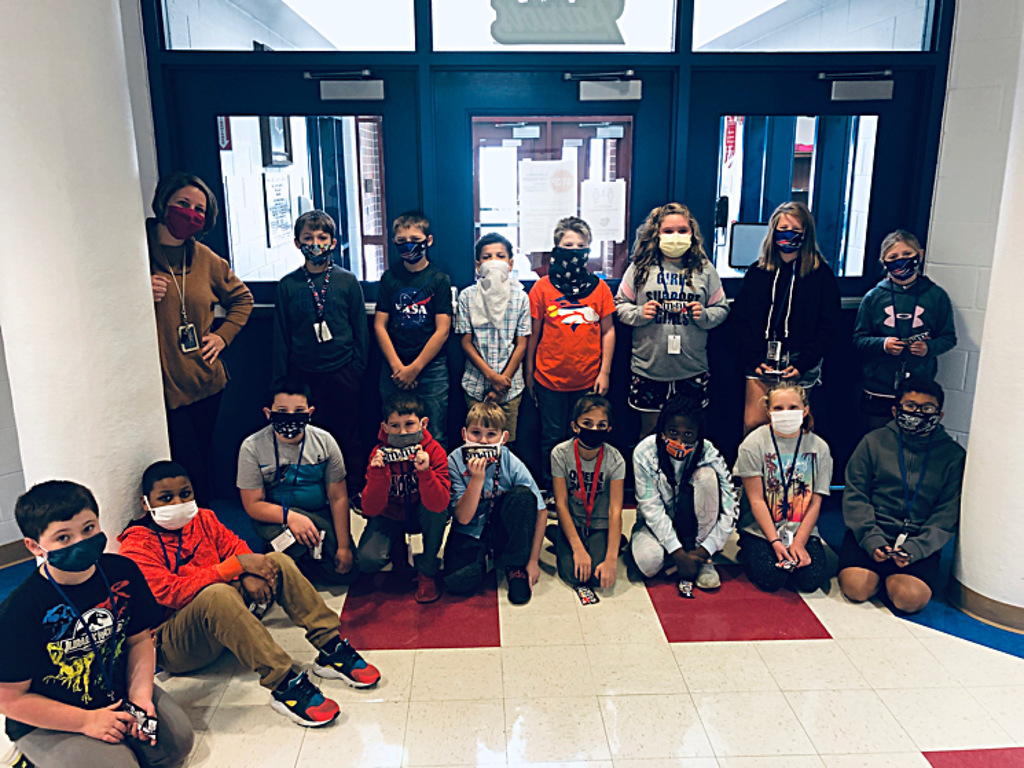 Our 5th grade students did a leaf challenge. They were to create an autumn leaf sculpture that could stand more than eight inches high. Good job, Patriots!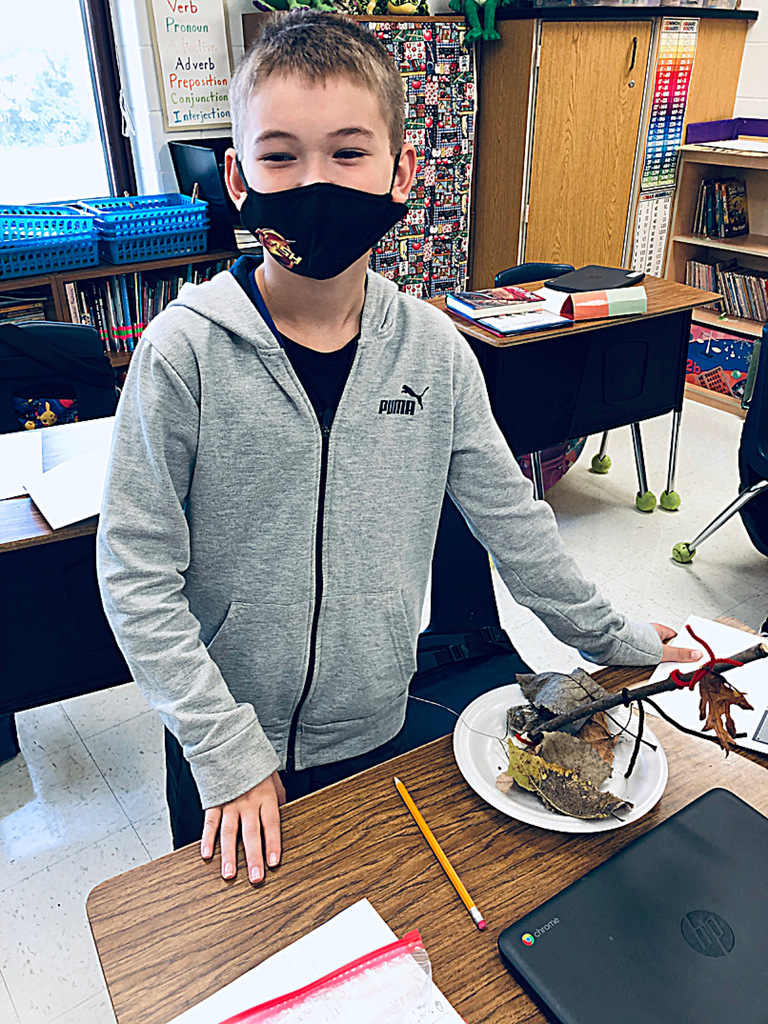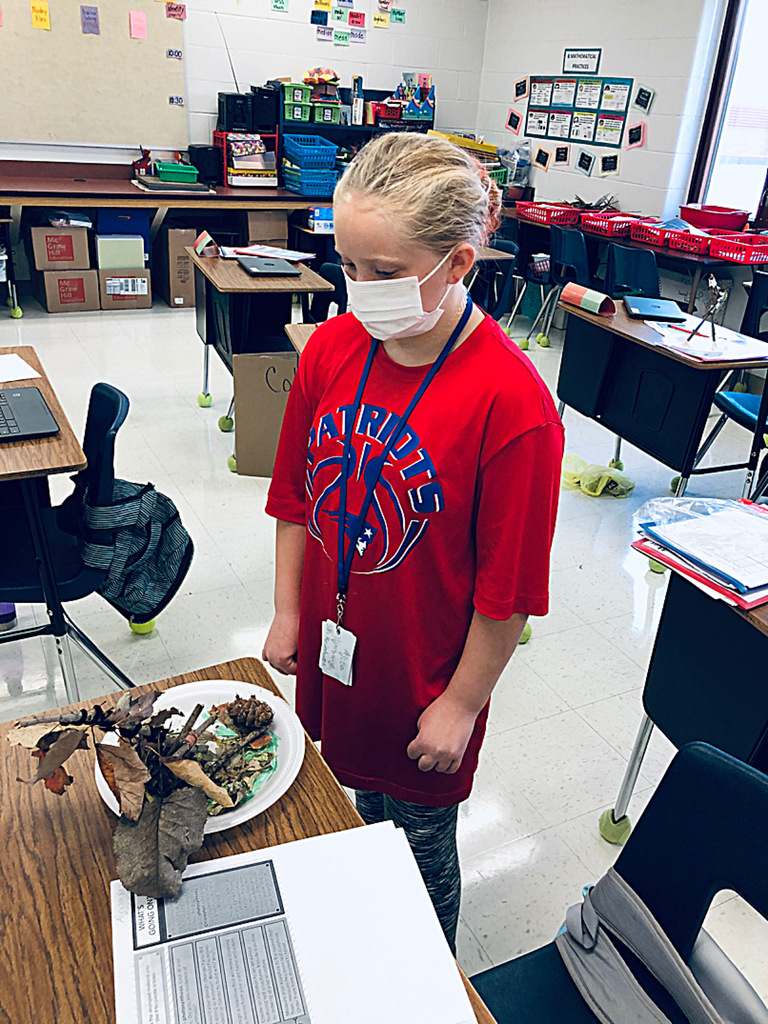 Thank you Peoria Heights Fire Department for coming to visit our kindergartners!! We appreciate you taking the time to teach them about fire safety! Our little Patriots had the best time! #patriotproud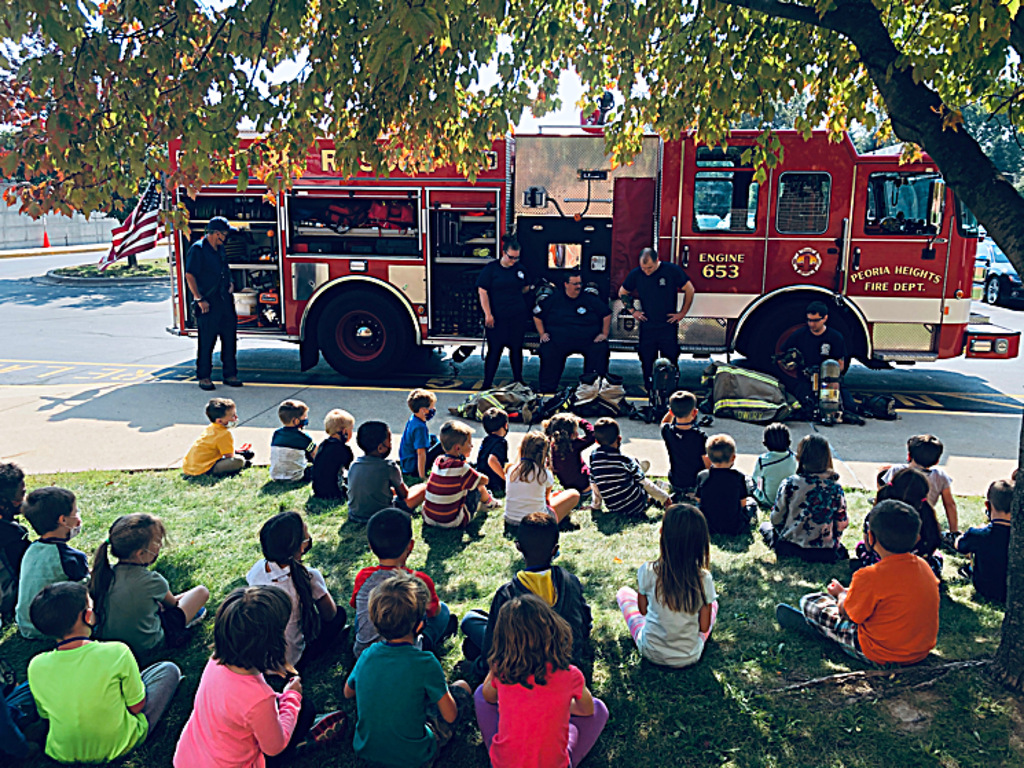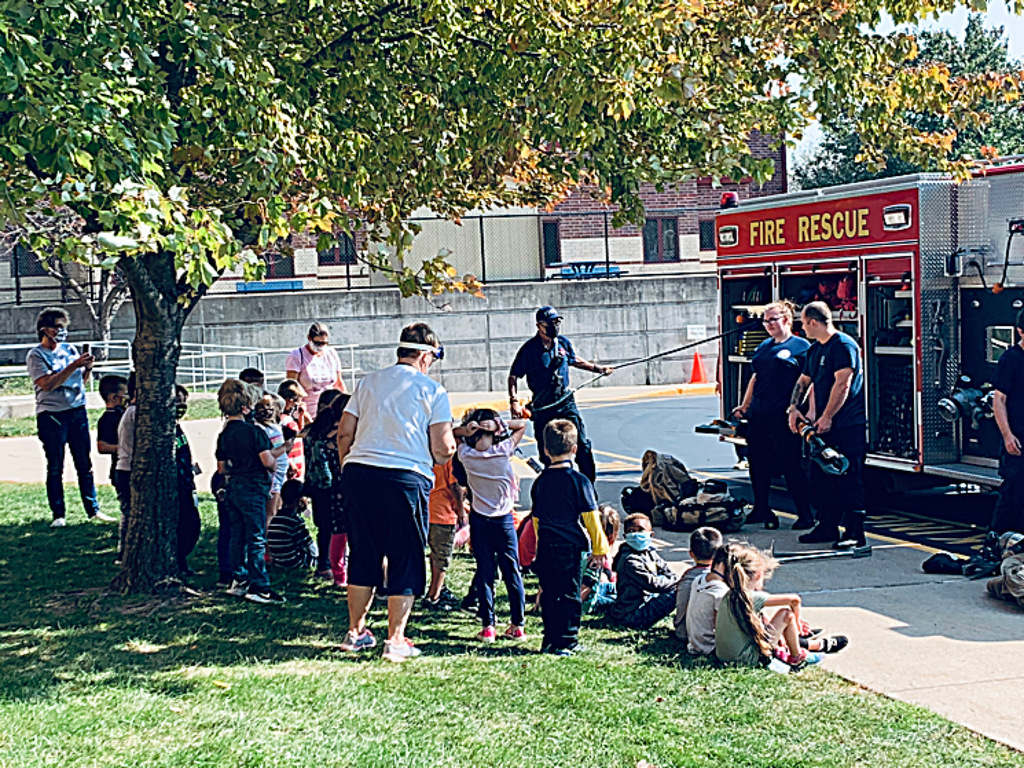 Here are our ticket winners for this week! Way to go, Patriots!! Keep it up!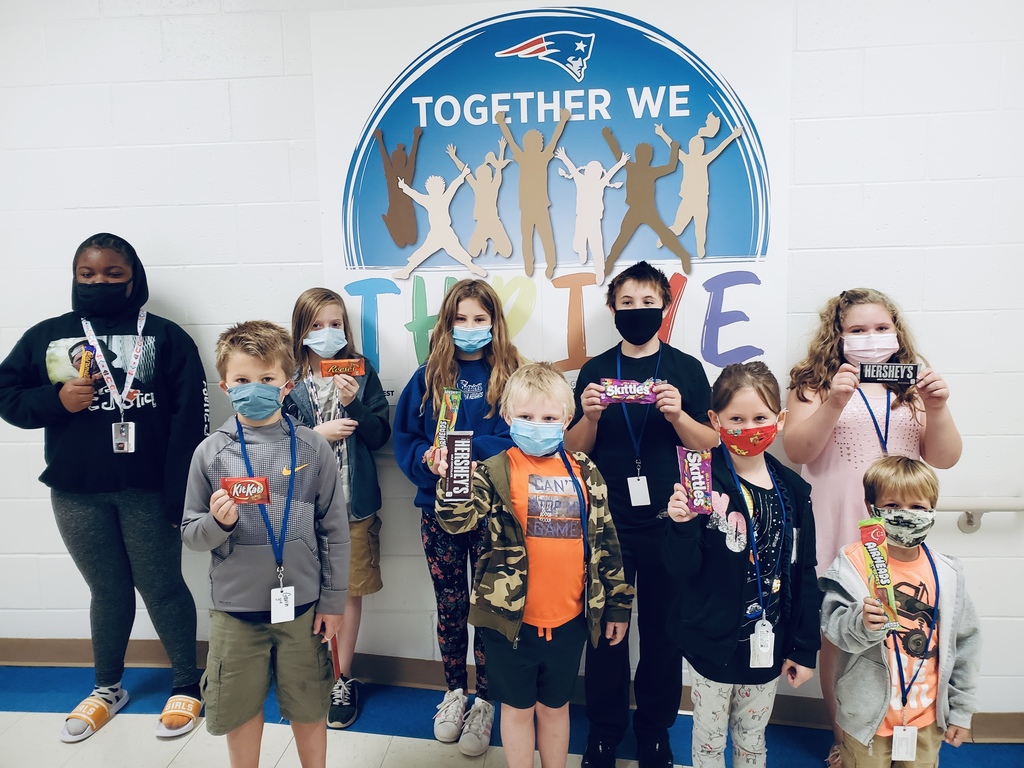 Here are Mrs. Moreno's fifth grade students taking a look at our wonderful pollinator garden! They are currently studying producers. #patriotproud #phacademics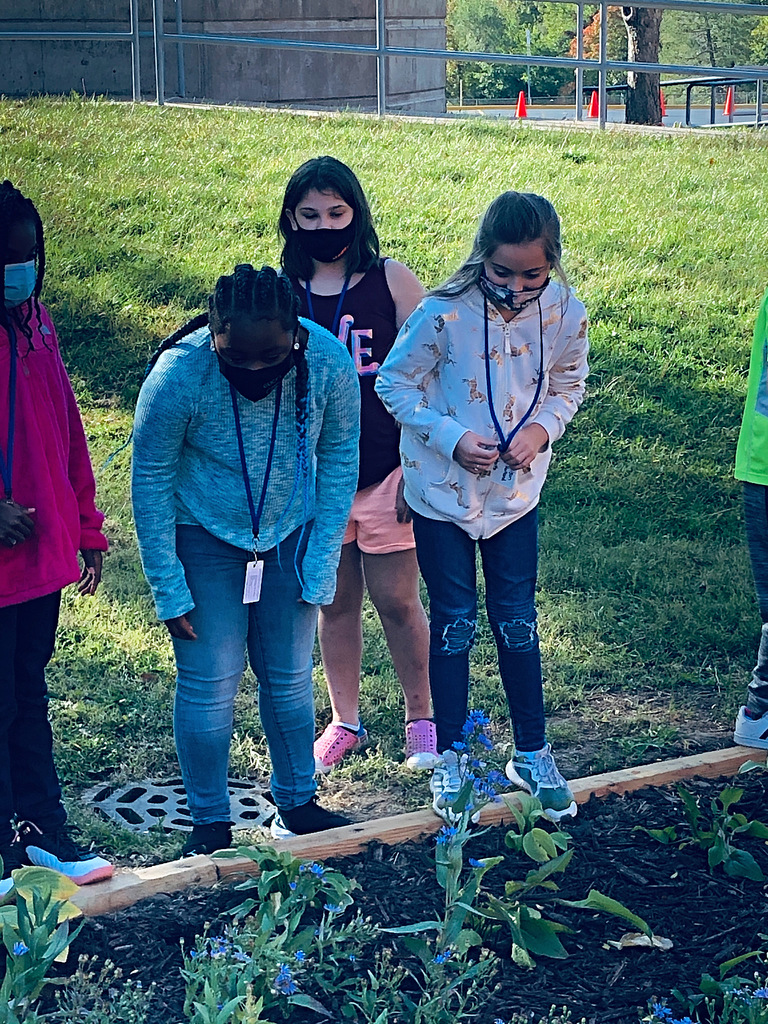 Mrs. Haslett's kindergartners created some fun autumn leaves in class! #patriotproud #phacademics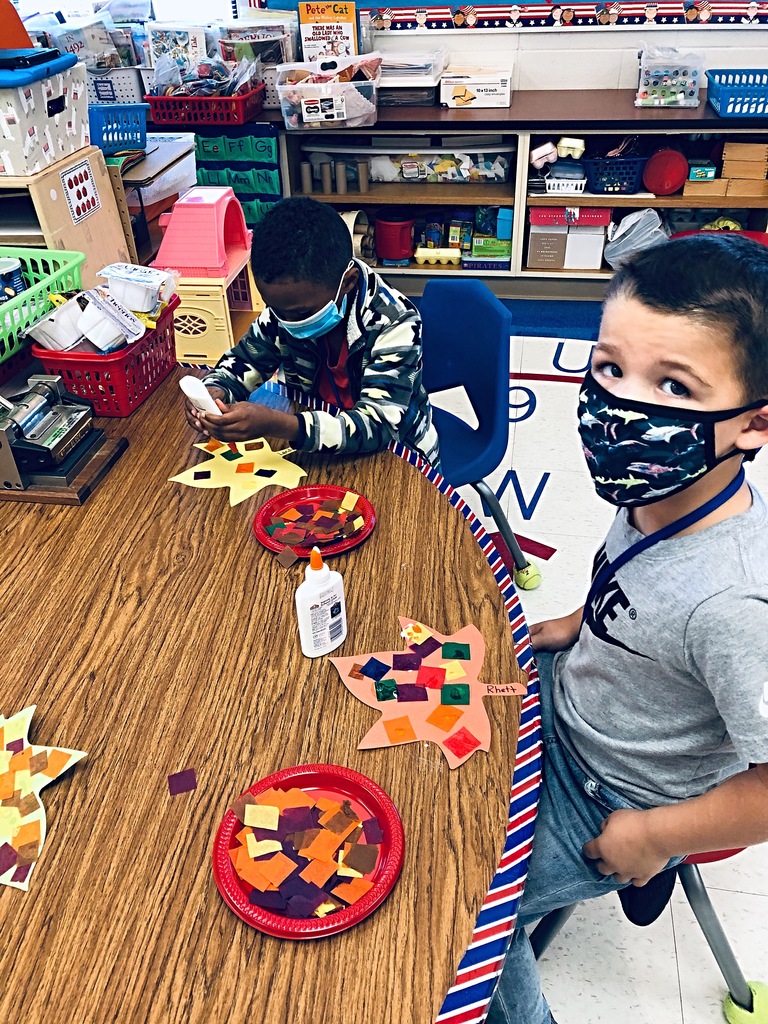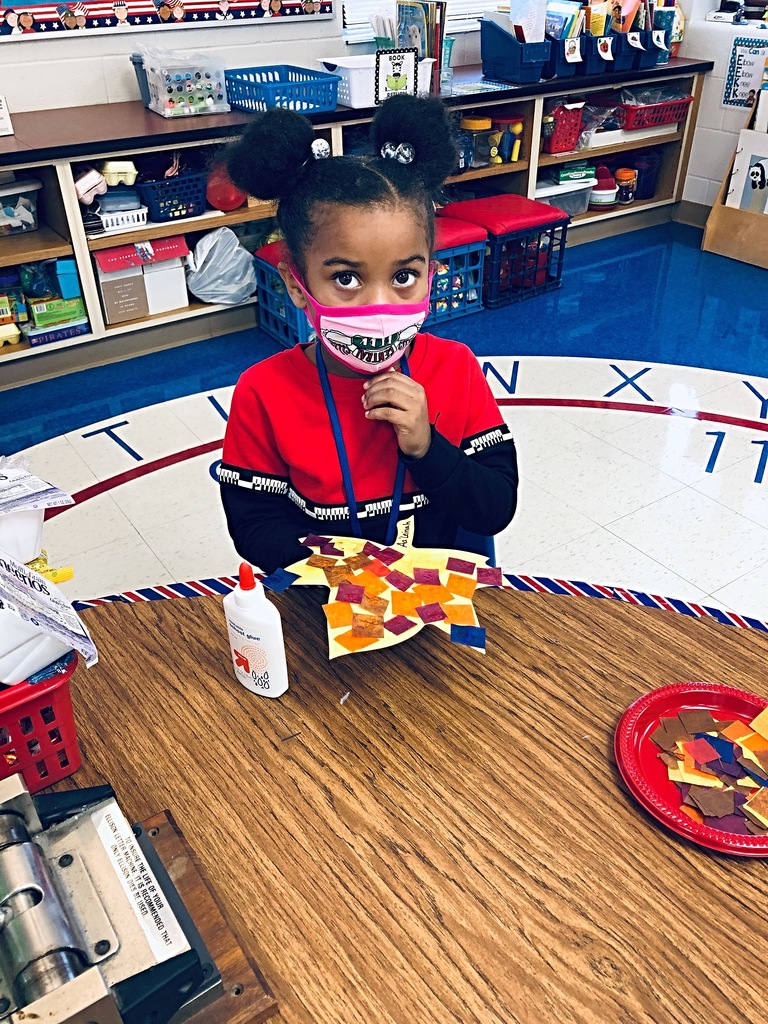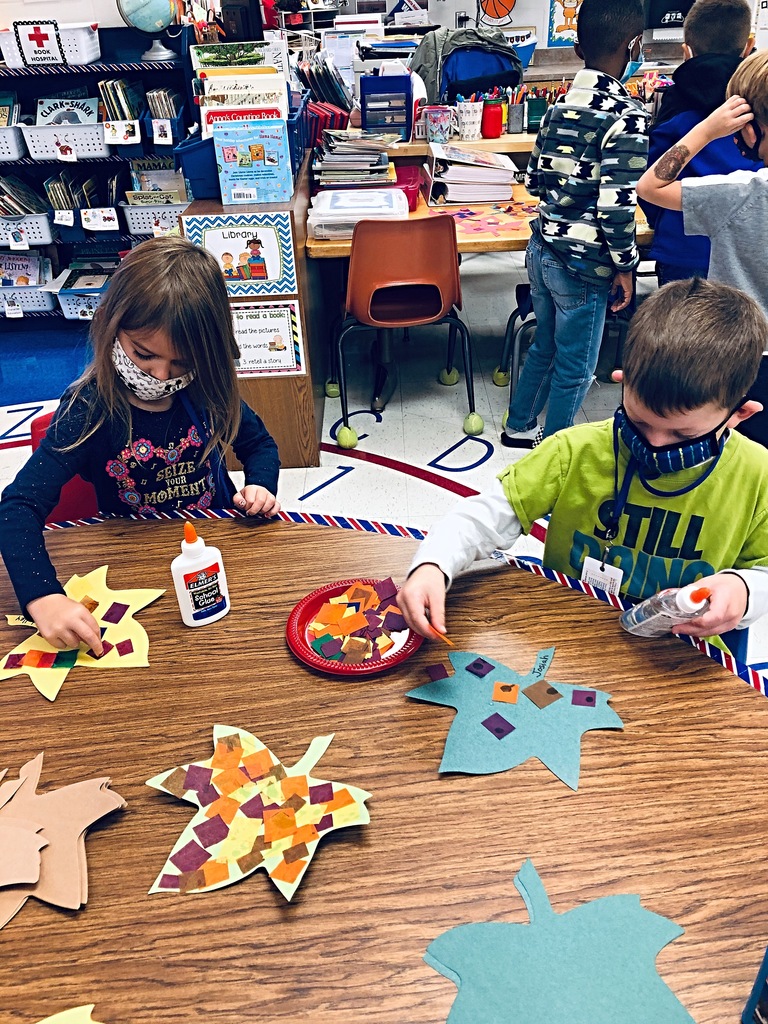 Look at Mrs. Scott's 4th grade students working together on peer edits! They are going over their personal narratives. Good work, Patriots!! #patriotproud #phacademics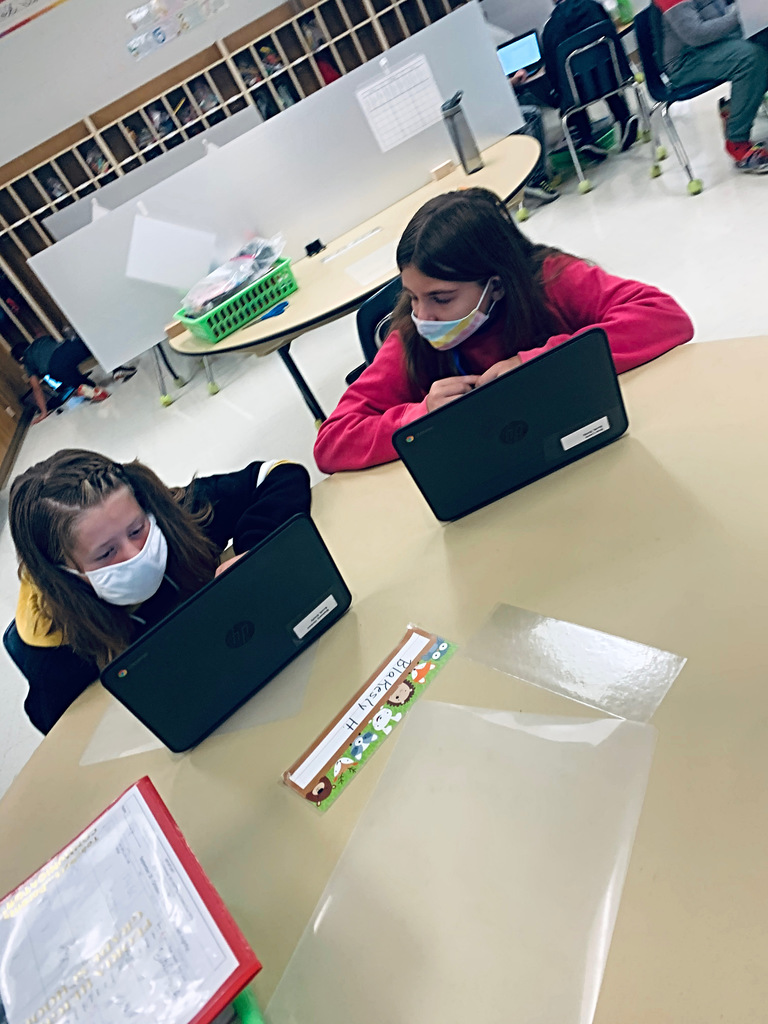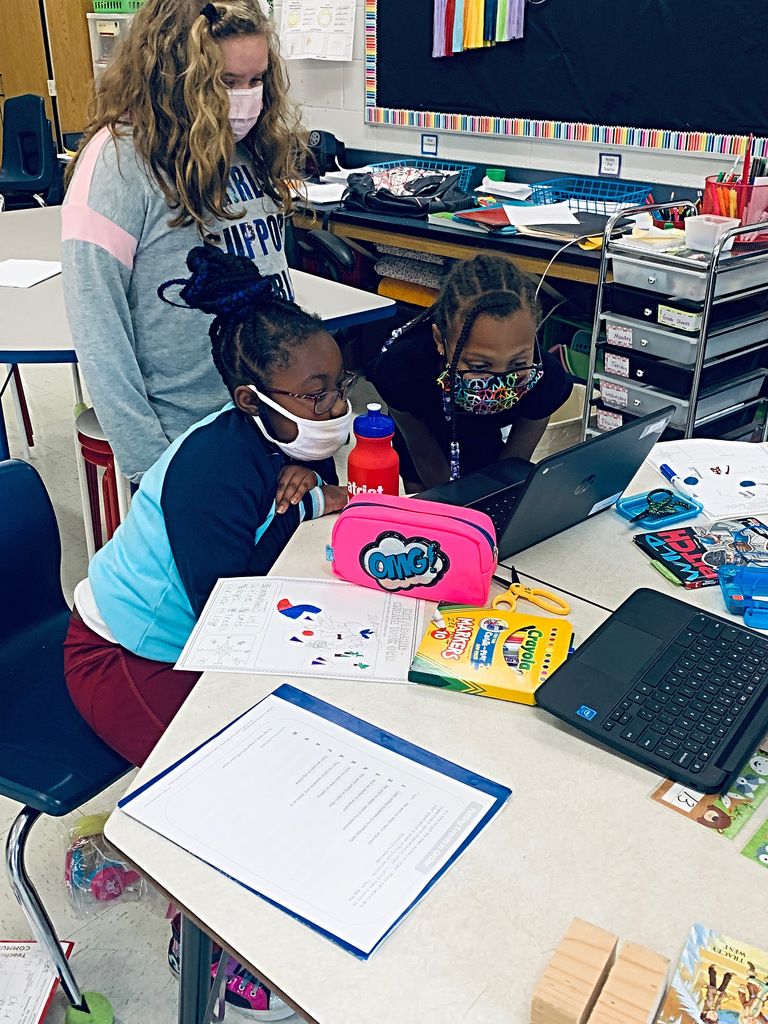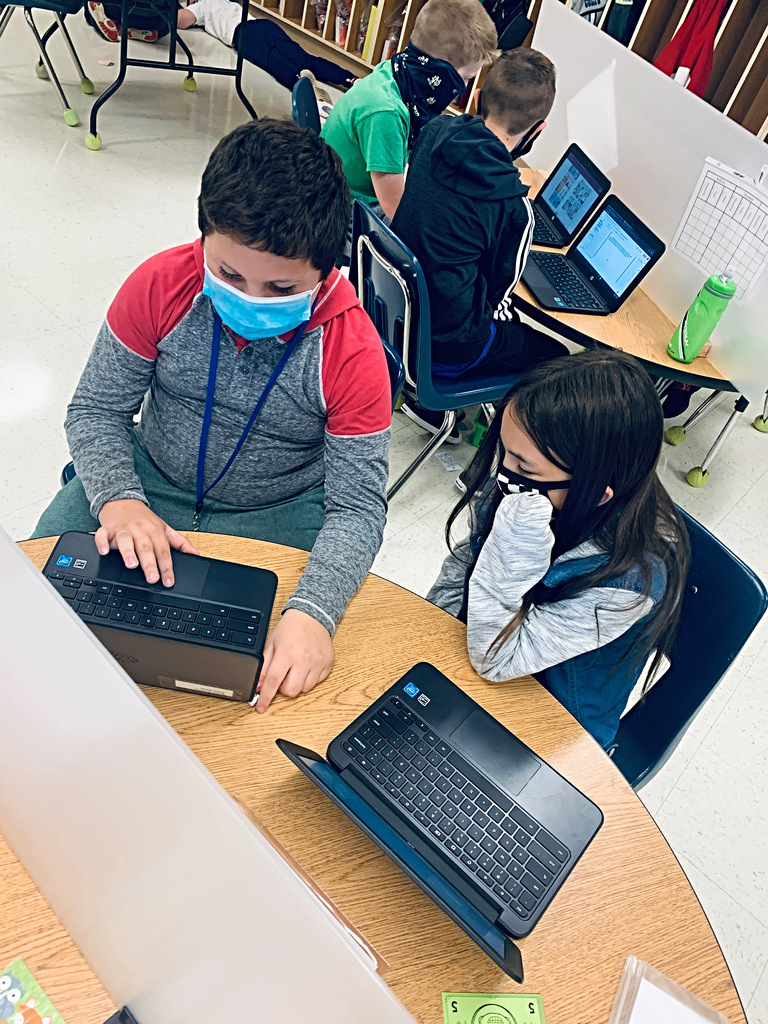 Student Council 2020-2021!! Here are some of our Student Council members representing our HS! #patriotproud #phacademics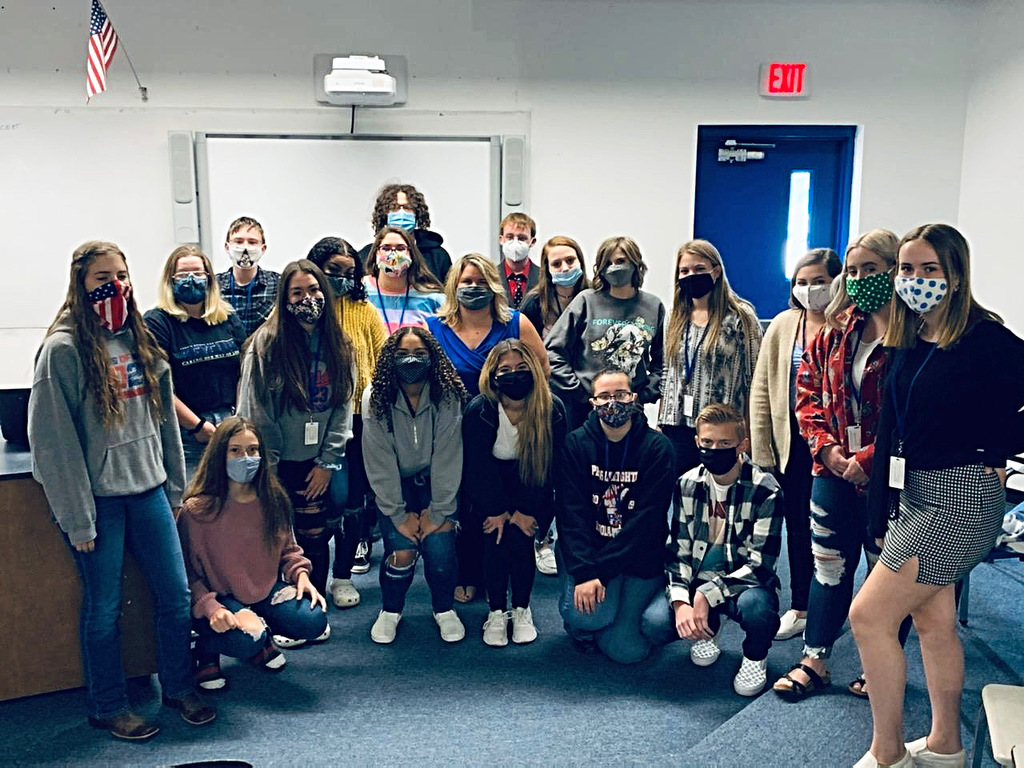 Here are Mrs. Tangel's students having some Fall-like fun! They made handprint trees with colorful leaves, and they got to do some apple tasting!!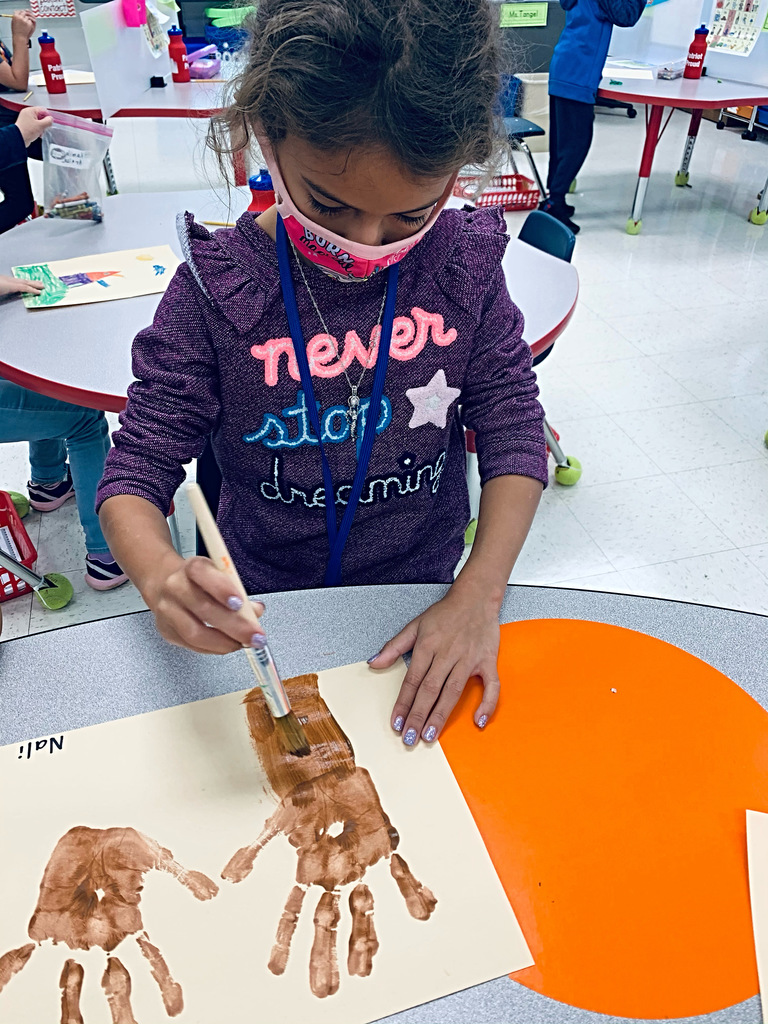 Attention HS students! Here is some important volleyball info for those of you interested in playing.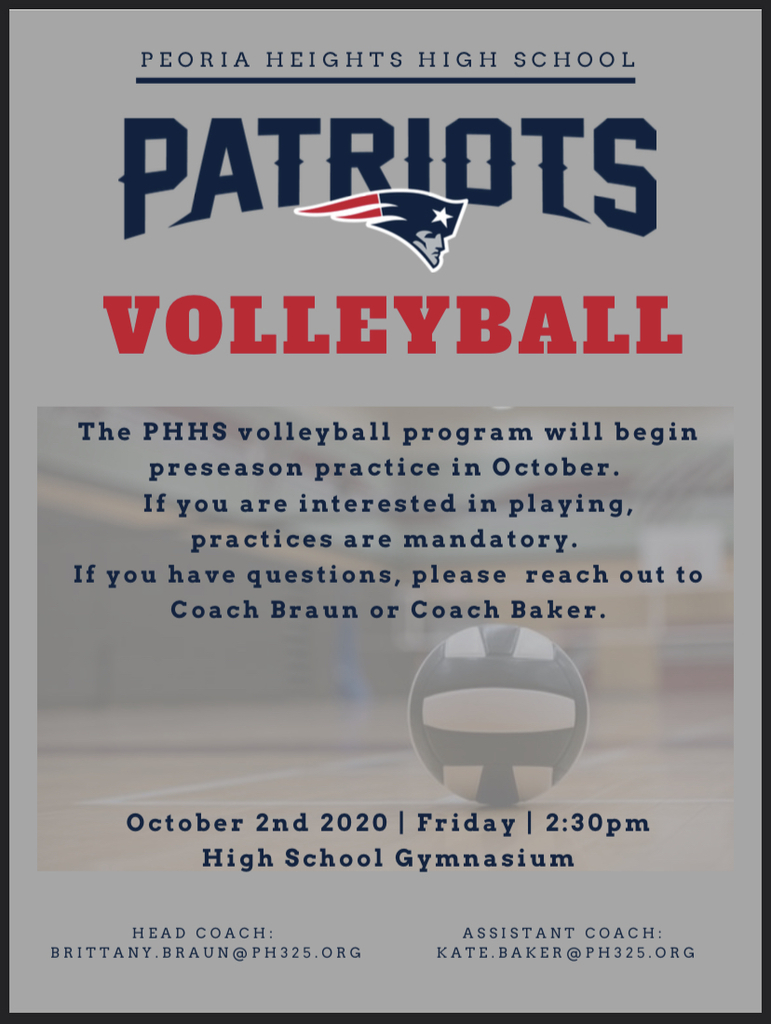 Mr. Cocquit visiting one of our classrooms for music. We are making the most of this social distancing and it's been great!! #patriotproud #phacademics
This weeks ticket winners!! Way to go, Patriots!! #patriotproud #phacademics