PEORIA HEIGHTS SCHOOL DISTRICT #325
Spotlight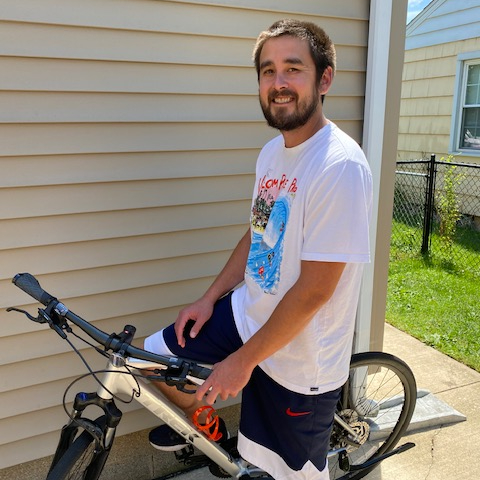 Hi, my name is Nikolas Blancaflor and I was born in Peoria, Illinois. I graduated from Peoria Central High School in 1999! My journey of becoming a teacher started at Illinois Central College and then I finished at Bradley University.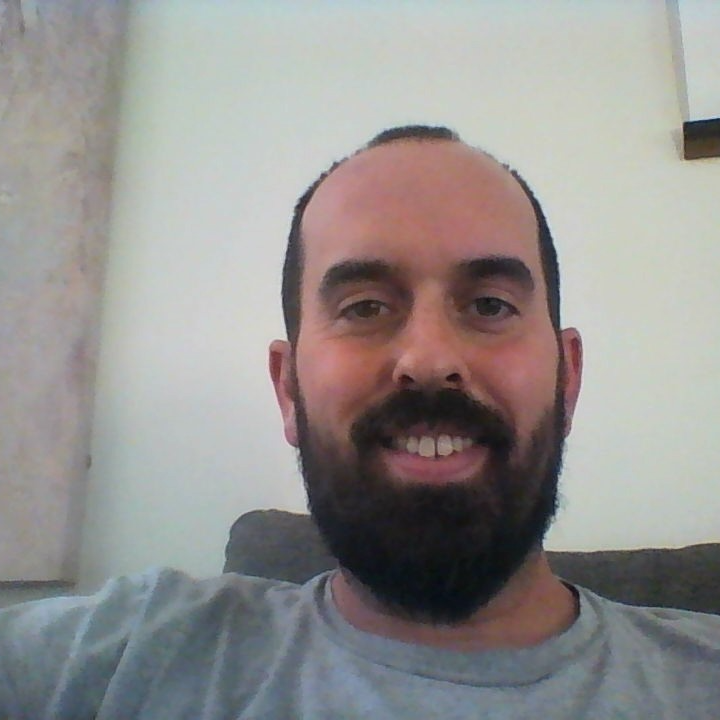 My name is Mike Halford and I have been teaching in the Peoria area for 4 years. I graduated from Southern Illinois University-Edwardsville in 2009. Originally from Springfield, I now live with my wife Shannon and daughter Raina just outside of Peoria.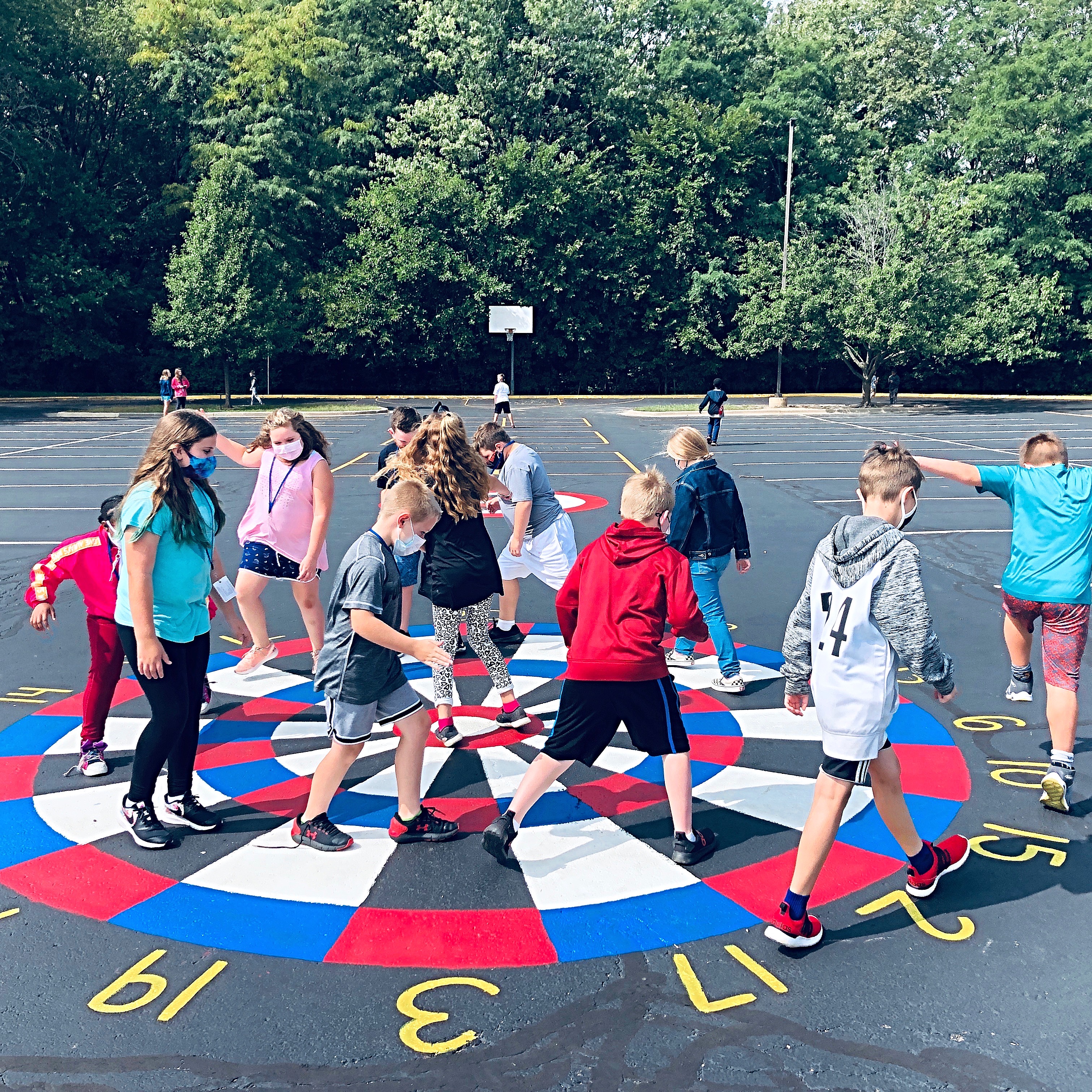 Look at what our talented staff made for our students! They have the best time together playing here at recess!!